​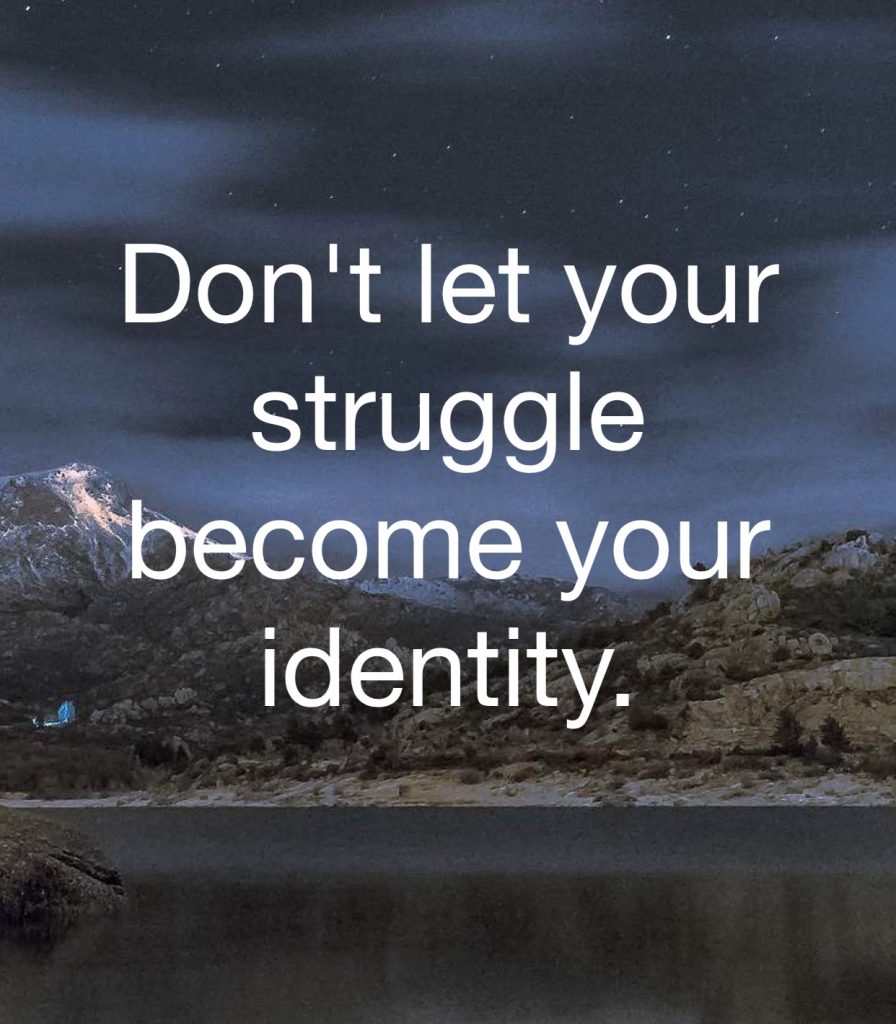 Life can be a series of transitions to new identities. The dreams you had as a child that you created into passions as you completed college are sometimes put in the closet for your marriage and for the success of your children. As you watch the last child start
college and their own adult adventure, you realize that your identity as mom, taxi driver, best cheerleader, has also walked out that door. Where did you store your passions and who you wanted to be before you signed up for this journey? Don't let this struggle become your identity.
EYHlifecoach.com partners with you to modernize the passion you stored away and to explore those barriers that may keep you from realizing your dreams and your next journey. It is finally the time to make it about you.
#Transition #Women #Passions